LOST 3x02 PICSPAM OR HOW MODERN MOVIE CLASSICS COME TOGETHER IN THE 'SKATEST' EPISODE OF THE PAST MONTHS!!!!!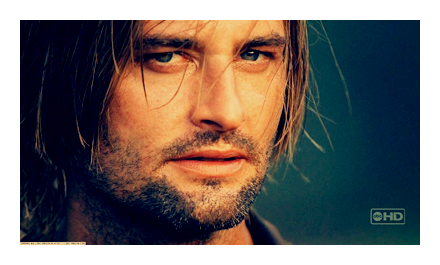 WHAT HENRY , BEN...... WHATEVER YOUR NAME WAS?!!! YOU THINK YOU'RE TOO SEXY, LOOK AT ME I AM THE MODEL HERE!!!!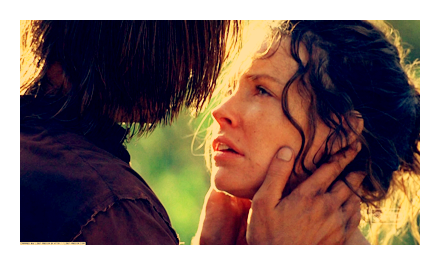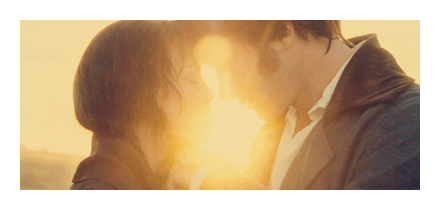 the total Pride and Prejudice moment!!! look at them awww, sorry Jack-o but you'll have to work really hard to cope, darlin'!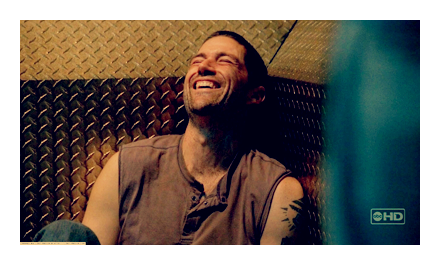 -hahha don't worry, luv! there's the new chick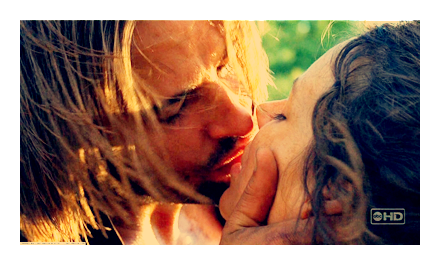 oh, i think this was the better!!! skate kiss. there wasnt blood, there werent tongues sticking out but it was you know pure skate love :D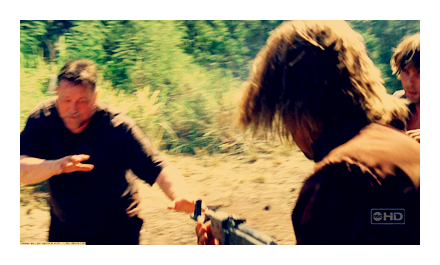 a totally jedi moment!!! nothing more to add


nonoonononoononono is that who i think that is?????!!!!!!!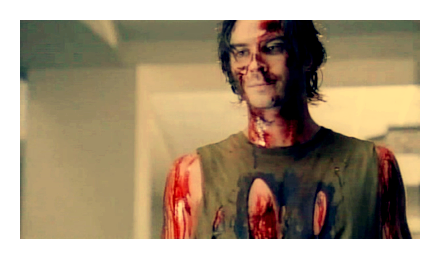 WHERE'S DESSY I WANT DESSY I WANT DESSY!!! ...or a cookie please! hahahhaha
and untill then who did it better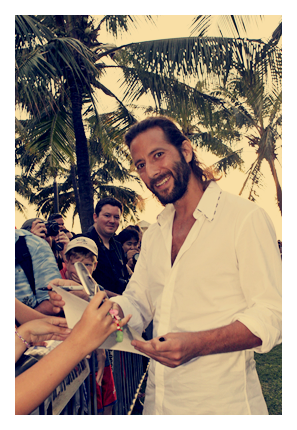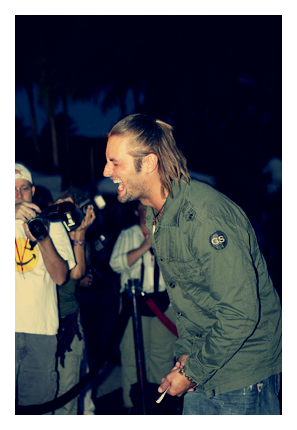 aw, must be hard being so cute!!!